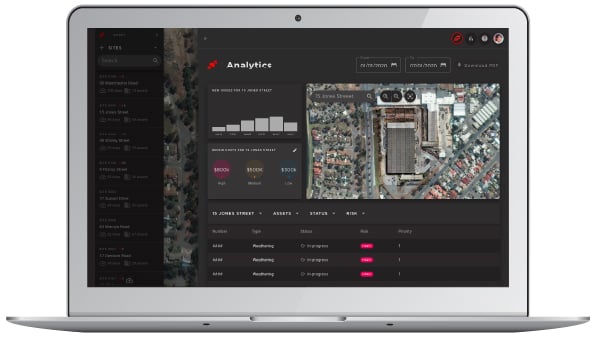 Asseti understands the power of data. We use billions of data points every minute of every day to make a positive impact in asset management. You trust us to keep your data safe and secure.
We have a range of technologies and procedures in place to ensure the safety and security of your data. By design, Asseti is secure and robust in every aspect. Audit logs are an important part of tracking the chain of custody of data and intelligence.
Content deletion + ISO compliance
Asseti is architected with a robust data event log without the possibility to delete content, and as such provides a defensible record of fact. Asseti is natively compliant with ISO/IEC 27001, with certification pending.
Auditable data points
Everything is logged in Asseti from user logins to site creations to comment deletions, and everything in-between. Audit logging is vital for knowing what happened and when without the ability to remove or change the logs. All account levels have a clear audit trail visible to authorized users.
Audit log export
Audit logs are available for access by authorized users, and download for specific subscription types (see pricing page for details).
To download your audit log, and for more information about the add-on, please contact Asseti Customer Success for more information. Asseti Customer Success can be contacted by email or through our chat bubble.
Note: the full library of Asseti Help Center articles is available to registered account holders.